Planning a wedding and everything around it is not just that. It requires a long preparation time and a lot of worries. It doesn`t hurt to make a plan when to prepare something and write down everything you need so that you don`t forget anything. We have a few types for you that are good not to forget.
First of all, it is definitely good to secure the place of the wedding, both the ceremony and the banquet. Find out if you want a wedding outside, in a church or at home, for example. There are many possibilities nowadays and it is up to you where you say your "yes". If you have a place secured, have invitations made so you can let your relatives and friends know where your wedding will take place. Once you have these two things settled, you can move on to planning the main course, cake and desserts.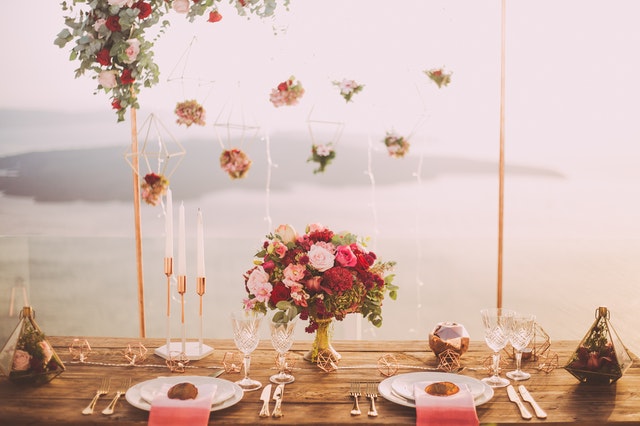 Another important thing to keep in mind is arranging wedding bouquets and flowers for moms and bridesmaids. If you have a florist, do not hesitate and book a bouquet as soon as possible. Likewise, choose a wedding dress as soon as possible and buy the groom a suit.
When it comes to wedding receptions, plan some fun with your witnesses so that guests don`t get bored. Agree with them what types of games you want to play at the wedding and what is not for you at all. It is important that you feel comfortable and not embarrassed.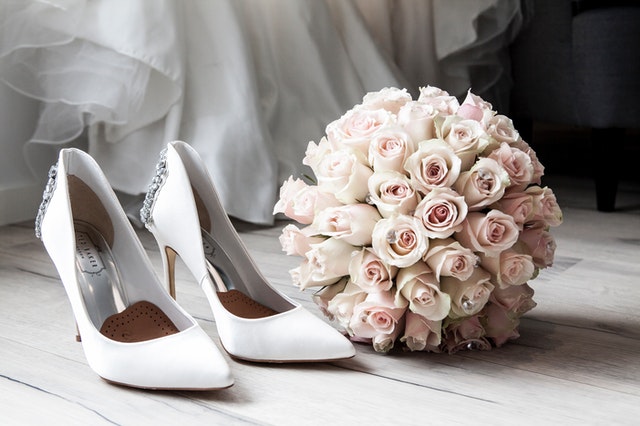 Last but not least, don`t forget the planning a bachelorette party. Although it does not seem so, the last free moments need to be enjoyed. You can plan it either yourself or ask your good friends or relatives.
There are definitely a lot of other wedding-related activities, so don`t be afraid to write them all down and then cross them off. It is better to have something arranged long in advance than to eventually forget about it and then be unhappy. Realize that a wedding is a great moment in life and needs to be to your liking.