Do you want to experience something powerful, while also acquiring useful and precious skills? Do you want to try something different from your usual activity? Outback Prague provides a huge range of shooting package deals, from which anyone can choose. You will definitely love the variety in cheap prices, easy accessibility and amazing indoors paces. Outback also offers transport from your hotel and back anytime.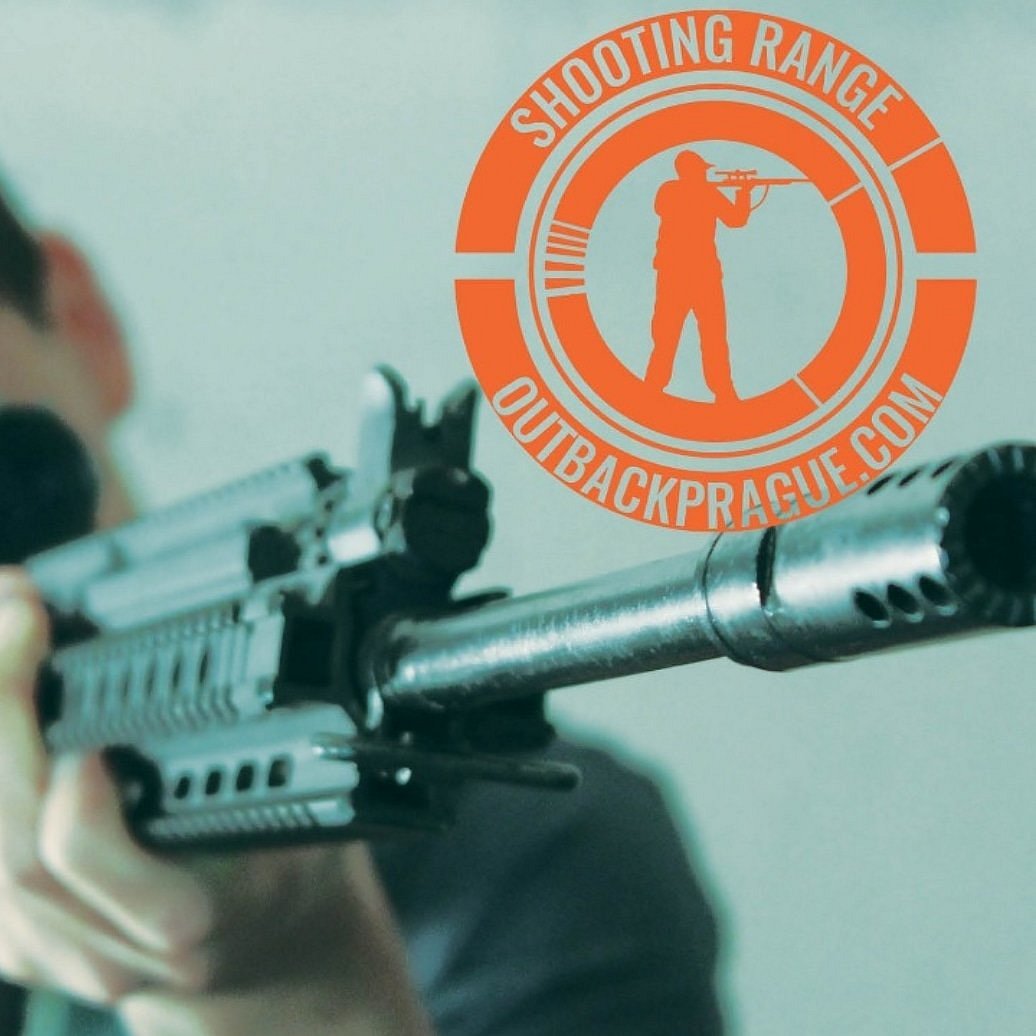 Are you afraid of not being good at shooting? Don't worry, we offer full guidance from our best trained instructors, protective wear, huge choice of guns and other equipment. Are you still not convinced? Are you asking why you should shoot? This activity does have amazing effects on the human brain. It all requires concentration, self-discipline and great self-control. Being relaxed and focused is the key for being really good at it. Outback Prague can show you not only how to control a gun, but also your mind.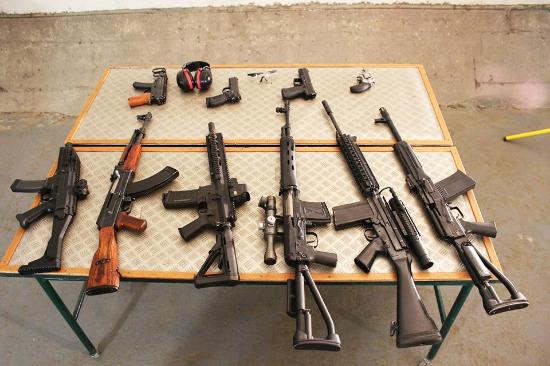 When you are handling a gun, it can be just as dangerous to you as to your target if not handled correctly and with some skill. Gun training classes are great and helpful to those who both need a little beginner training and those who would consider themselves ambitious shooting experts. Shooting range prague cheap can also be a fun experience. Choose from one of our packages like Dirty Harry, Triple X X X or Army Pack. You can bring your friend, or your entire friend group. If you have any specific wish, don't hesitate to contact us beforehand and we will prepare a personalized experience for you.
Since 2013 we have provided the best shooting experience in Prague. We sincerely care about you and measure this by ensuring excellence. So give Outback Prague a shot, pun intended. You can regret many decisions in your life, but you certainly won't regret this one. We are excited to have you!